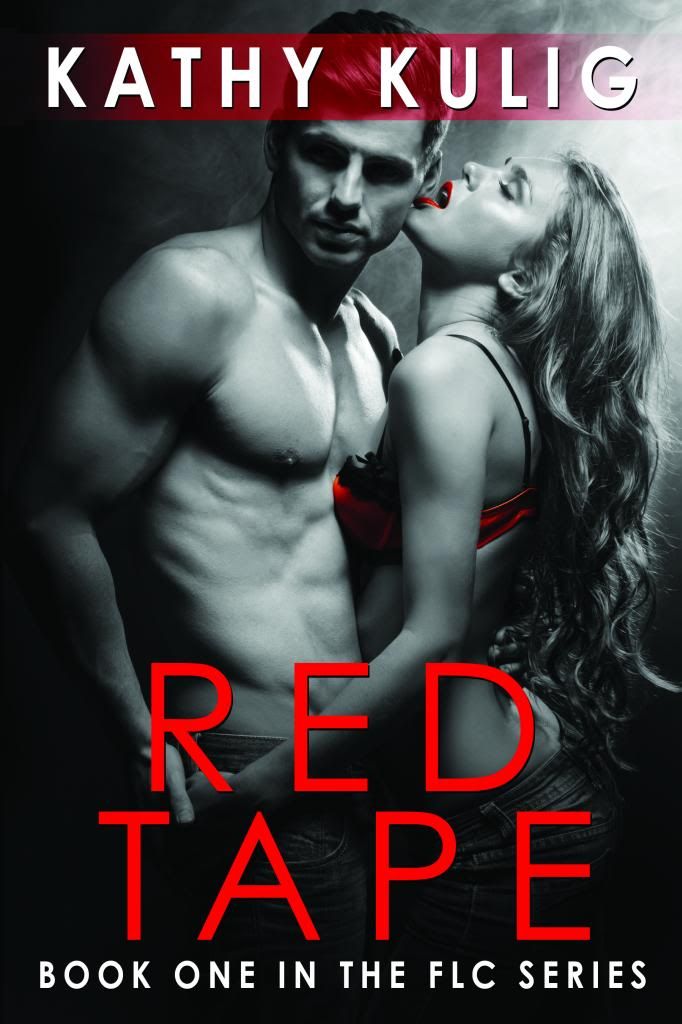 BONDAGE IN THE WHITE HOUSE
Handpicked for an underground White House society, Jason Merritt and Zoe Summers are assigned to take down a sadistic leader through the use of blackmail, coercion and sex. Former CIA agent Jason must train his ex-lover for her role as a submissive in a dangerous BDSM sex tape project. Distracted by their tortured past, he's unprepared for their reignited passion or his overwhelming need to protect her, possess her and do whatever it takes to make her his.
HE WANTS TO MAKE HER HIS SLAVE
Tough and tenacious Zoe Summers has tried to forget her former field partner and lover. She hasn't forgiven Jason, or herself, for their failed missions. The BDSM training sessions with Jason stir up deep yearnings and sparks fly. She's obsessed into exploring this realm of her sexuality, but worried it will undermine both their relationship and their project. Danger escalates when their target discovers the plan and devises one of his own. Now the two must fight and choose between life, love and National Security.
Sensual, dangerous, adrenaline-pumping…
Red Tape can fit in many genre categories and still live up to each expectation. You have some romance between two lovers who drifted away only to reconnect again due to a new mission. You have the BDSM aspect where this is the key to catching the target. You have suspense as we watch the White House and secret service go after the "bad guys" and of course the shock as you read about FLC (First Ladies Club) practicing in the basement of the White House. What more could a reader want?
Zoe is still trying to come to terms with her last mission that went badly. With a scar on her neck as a constant reminder of the danger, she also lost Jason when he just disappeared. Now on a job in the White House basement she is finding that her job appears to be filing cases and she doesn't understand why. It isn't until she stumbles across a badge and a private room that she believes the US is using to torture people into confessions that she believes she might be into more than she thought. That is until Jason finds her and sweeps her off into a secret room and she learns that it isn't torture that goes on there it is BDSM. Being trapped and forced into silence as they hid while a scene is being played out, she realizes she isn't over Jason but he still has a lot of explaining to do.
Jason had his reasons for leaving Zoe after the mission failure and he had tried to contact her as soon as he could but now he is looking at having to get Zoe out of this job before she finds out what the Red Tape is all about. When that didn't happen he stepped up to be the one to train her in the BDSM lifestyle so she was ready for the mission but one problem is he isn't a natural Dom. Will he be able to teach her enough to keep her alive and will he be able to stand there and watch another man treat her as a submissive and not want to run and rescue her? When she was injured his protectiveness increased and his love for her never died, he just needs to get her to believe that.
The target is known as a bad man who has killed women in the role. The US is hoping to obtain enough information to blackmail them into doing what the US wants. We read of other heads of state and country leaders taking part in the Red Tape room all adding to the shock and suspense of the story. The author did a wonderful job at adding so many dimensions to the story and keeping them constantly flowing and balanced. It was like a buffet for all tastes in this book. I can't give you more details at this point because it would spoil the book for you but trust me there was enough twists and turns to keep me on the edge of my seat and fully engaged in the story.
I really enjoyed the plot and I loved how the characters were developed. It was easy for me to become invested in Jason and Zoe and the author did a great job at keeping the secondary characters entertaining and shocking. The plot, while not realistic in the minds of most people, was written in a way that I could sit back and agree that this could really happen. The whole book had a feel of life is stranger than fiction and it made the reading experience wonderful.
This is book one and I will be anxiously waiting for the next book from this author. I have not read any of her other work and I have become a fan with this series.
Kathy Kulig
is an award-winning erotic romance author whose works include elements of BDSM and the paranormal. She has published several novels and novellas for Ellora's Cave. Her latest release, Summer Sins, is part of a BDSM/ménage series called Dark Odyssey.
And her upcoming release, Red Tape, is book one of the new FLC series of romantic suspense.
Besides her career in writing, she has worked as a cytotechnologist, research scientist, medical technologist, dive master and stringer for a newspaper. Kathy resides in eastern Pennsylvania with her husband.
Pair of silver fishhook earrings with snowflake obsidian stones to give as a prize. A $20 GC of the retailer of choice (Amazon, BN, Ellora's Cave) and 5 Free ebooks of either Summer Sins or Damned and Desired. Winner's choice.